Vcare Corporation provides efficient call center services to companies across the globe. Our services are available to customers at all the touch points. Being a premier call center outsourcing company, we completely understand your expectations when you plan to outsource customer service activities. We may not be the oldest of the players in the outsourcing domain, but we have consistently proved our caliber by delivering the desired results to our clients.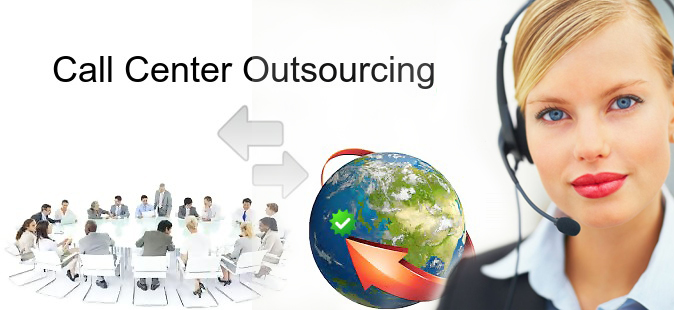 You Know Your Needs the Best
It hardly takes time to find an outsourcing company that provides call center services. No doubt, you would come across many call centers outsourcing companies when you are looking for one. However, you need someone whose work adds to the satisfaction of your customers. Companies often lose track when they start searching for the best. Always remember that collaborating with the best may not be the best decision for your organization. Before choosing a service partner, you need to evaluate it on the basis of the factors that affect your business.
You Are Not yet Another Customer for Us
The expertise and experience of Vcare Corporation are not confined to a particular area. We believe in going beyond the set benchmarks of service excellence. This is the reason our services perform seamlessly in every stratum of the industry. Our extensive range of clients is a witness to our flexibility. Since Vcare Corporation is not new to the industry, we realize that there are many call centers in New Jersey. However, we do not believe in making claims that we cannot fulfill. You are looking for a strategic partner that would improve the service level of your organization. Vcare Corporation understands that your brand has been in the market ever since your organization came into existence. When your customer calls up at a contact center, he expects a certain level of service. You have been doing your work for years; now let Vcare Corporation take the responsibility for you.
We Develop Relationships
Value for money: Quality is the biggest concern for any company looking for call center outsourcing services. Often, quality suffers when your customer service representatives fail to deliver. Vcare Corporation equips itself with a thorough knowledge of the products and services of its clients. Our specialists ensure to offer satisfactory answers to the queries of each of your customer.
Integration of technology with business requirements: The Cisco-based service network of Vcare Corporation enables uninterrupted communication with customers. This is a technology that enhances customer service irrespective of the medium. Vcare Corporation aligns its services to the needs of your customers.
Reliability: Your business partner might provide you with premium services. However, a service loses its quality if things are not done in a timely manner. Vcare Corporation does not believe in taking up a task that it cannot deliver. We assure timely delivery of quality work.
Want more information?
contact us at
+1(323) 336-9157
+91(120) 401-9101