Working @ Vcare Corporation: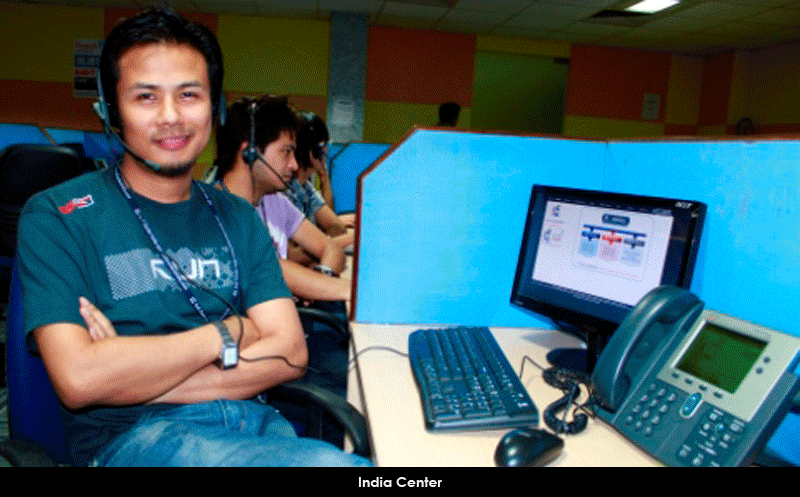 It takes a team to tango and rock 'n' roll with success. We, at Vcare believe in going extra miles to deliver the results. So, be prepared for a fun filling and adrenaline fueled ride to make things possible and happening for clients in this cut throat and neck breaking market place.

A truly multinational company that stands globally where you are the most important part. Where you work to make the clients' businesses work through inbound and outbound processes, we focus on nurturing you and providing umpteen opportunities to develop you professionally and personally.

We look for people who love and welcome big changes, people who are good for Vcare – and not just for right now, but for the long term. We look for creative, smart and team-oriented people. We're less concerend about your grades and transcripts and more interested in how you think. Show us how you would tackle the presented problem, we would assess you on your thought process and your approach towards getting the problem solved.